Increase that cellular growth: The best massage oil for newborn baby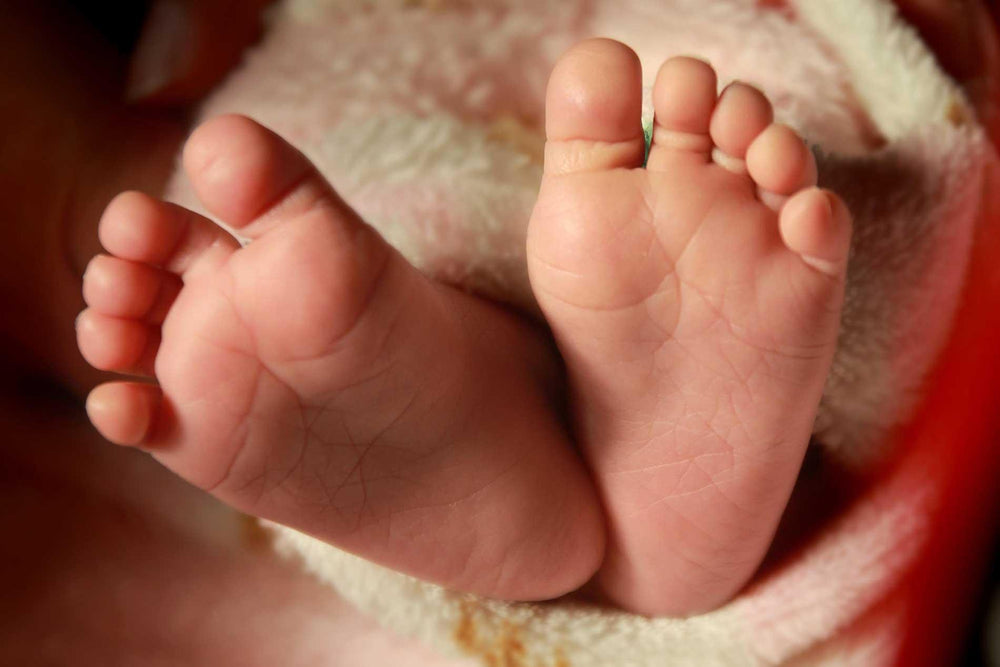 According to the International Association of Infant Massage (IAIM), "baby massages help stimulate your baby's circulatory and digestive systems. They not only help with easing muscular tension, growing pains, teething discomfort but also stimulate the growth of the limbs."
IAIM suggests that parents introduce 'touch' as soon as the baby is born. The first few weeks of birth should be spent by new parents getting the baby used to the concept of being touched. This is commonly called kangaroo care or skin-to-skin care, where new moms and dads attempt to bond with their little angels by laying the baby down on their chest and gradually stroking their arms and legs.
After the initial stages, you can start massaging your baby with the best massage oil for newborn baby and reap the manifold benefits of this age-old practice; whether it be the improved health of your baby or forming a deeper emotional bonding with your child.
New parents are always on the look-out for the best massage oil for newborn baby because, at such a delicate age, it becomes important to find products that check every box of concern. That's why Maaté strives to create products that are not only effective but also natural, making sure that your baby's skin is never exposed to chemical-laden and overly processed oils and creams.
Maaté's Baby Body Massage Oil is truly the best massage oil for newborn baby, stemming from the lap of Mother Nature and combining Morinda Citrifolia Leaf Extract and Pomegranate Seed Oil to increase their little body's resilience and boost their immune system. 
This baby massage oil contains potent antioxidants and anti-inflammatory ingredients that help strengthen blood vessels and improve circulation, thus enabling the flow of essential nutrients to your baby's body cells. This oil, considered the best massage oil for newborn baby, also enhances bone mineralization by increasing the calcium content in the bones, simultaneously improving your baby's bone density and strength.
Anecdotal reports suggest that massaging with the best massage oil for newborn baby is one of the greatest ways to bring you and your little one closer. It develops trust and communication in the highly impressionable and young ages and also makes your baby feel loved and cared for.Don't miss out on all the amazing benefits massaging has to offer, get your hands on the best massage oil for newborn baby here and increase your baby's cellular growth now!
---