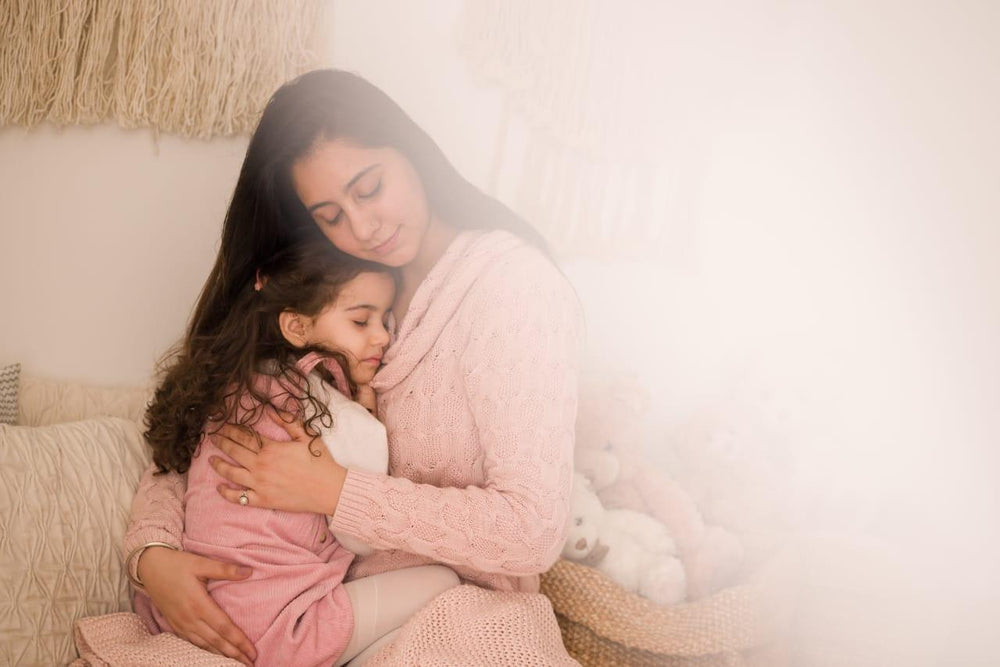 Frosty flurries swirl in the air – wrapped in the warmth of golden winter sun
That's the mystic charm of winter season!
And the perfect setting for happy souls to wrap around the ceaseless magic of warm hugs, winter nature's old soul, stylish woollens, comfort foods and endless memories. Between the eerie silence of foggy nights and bitter cold mornings brews timeless moments of love, warmth and joy. Winter, a lingering season of golden moments and simple pleasures gets you nostalgic, enjoyed best at the turn of every year.
Aroma of a hot cup of Adrak wali chai wafting in the air on a cosy winter morning, little cold damp noses sticking themselves out of frosty window panes and chattering teeth making garbled noises. Aren't these some of our early winter memories?
Memory lane takes us down those golden years of growing up.
Remember early winters and the holiday mood taking over? Children and Adults alike!
Little ones allowed to played longer than usual under the winter sun. Those multiple layers of woollens stuffing them up as they wobble around in red cheeks and chapped lips. And sipping hot cups of chocolate, enjoying sweet wintry treats, quilted cuddles and bed time stories with mother's warm snuggles are timeless moments of winter love.
Nostalgic today but seemed so much of a winter routine watching Daadi's nimble fingers deftly working around knitting needles creating beautiful sweaters for us. Choosing the yarns and designs between giggles and snuggles, soaking up the mellow sun, nibbling on winter treats and listening to stories while Daadi transformed coloured woollen balls into fancy booties and mittens. Such a winter special moment, isn't it?
It still brings forth such joy to find the carefully preserved knitting memories that are in such vogue today. Thinking of the love and warmth that went in knitting each piece is still a winter charm.
But little pumpkins need extra care in winters. Nourishing body massage and hair oiling under the winter sun is an age-old winter wellness ritual, that does wonders for baby bones and skin. Babies go dry and irritable in winters. Giving them a warm oil massage under the sun helps to deeply absorb it, keeping them well nourished. With every massage, you ensure that your baby is getting the right amount of minerals, vitamins, and essential antioxidants. A nurturing ritual, oil massage under the sun relaxes babies, make them less irritable and improves their bone health.
Hair and scalp in winter tends to get dry and flaky and needs special attention. As tradition would have it, little ones would sit on the terrace for a warm and relaxing champi session as mums would oil their scalp under the sun's warm rays. It would relax the mind, soothe senses and improve hair growth. We have often heard them say that hot champi in winter is an antidote to all winter hair concerns.
Nature has its own ways of balancing out energies every season. Traditionally, it is believed that baby massage under the winter sun or playing outdoors has tremendous health and development benefits for children. Research also suggests that in winter, babies get ample vitamin D through sun exposure. That helps to regulate their mental and emotional moods by enhancing the serotonin levels in the brain. Higher levels of serotonin mean a calm and a happy baby. No matter how transformed our beliefs get, these old-world winter practices that believe in the power of nature and its goodness will never become a thing of the past.
Keeping in line with this essence of seasonal traditions, MAATÉ introduced its winter campaign – Tiny Tales of Winter! Reminiscing the winter moments of gifting, warmth and wellness. And going back to our roots of sharing unique experiences of simple winter pleasures exclusively with MAATÉ products.
How wonderful it is to bind generations through homemade traditions soaked in warm love and true joy! Because, no matter how old you grow, the cold season of warm snuggle-ins make for precious memories at the turn of every winter.
 https://www.youtube.com/watch?v=ac1MtoxFNME&feature=youtu.be
---