Introducing
MAATEHOOD!
A community of mothers, celebrating the wonderful journery of motherhood.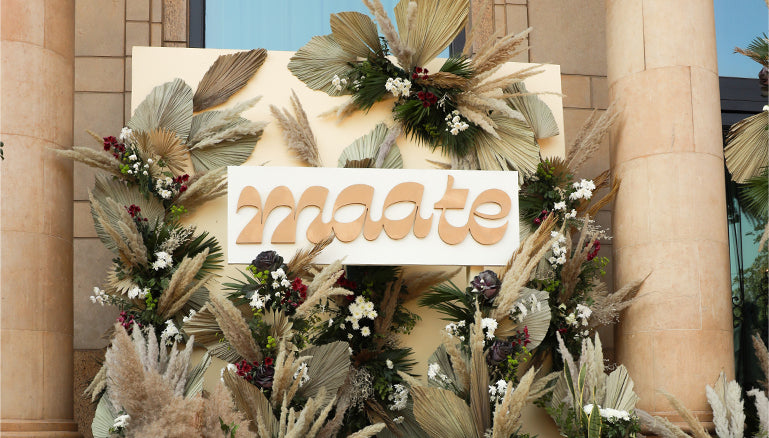 A journery to embrace & honour the pure hearts
who nurture us with care and love.
Motherhood is a journery that no one could have really prepared us for butt
what gets us through is the support and advice from all the mothers around us.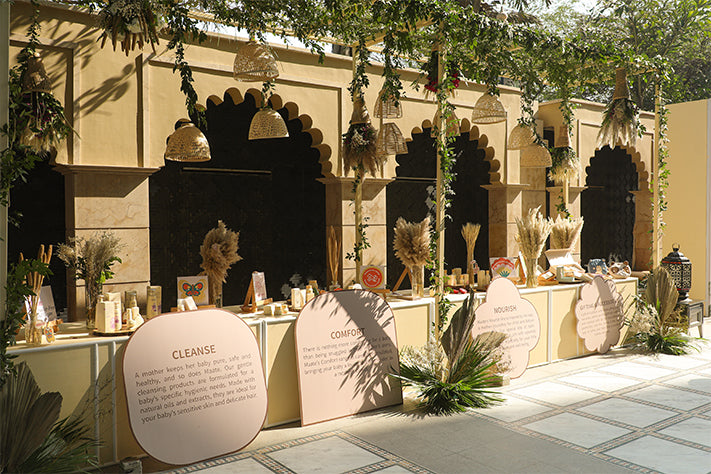 Through Maatehood we aim to create a safe place for mom where the can find a lot of
useful resources, tips & tricks, expert talks & of cource the amazing
company of fellow moms.
What an Incredible day it's beem celebrating our
strong community of moms we call...
MAATEHOOD!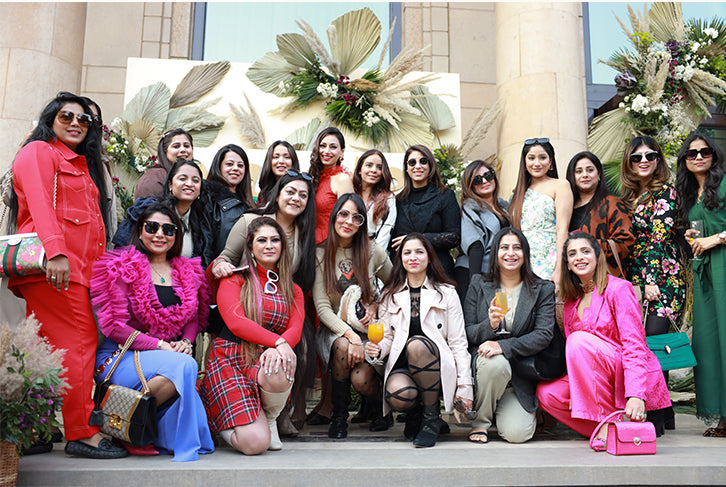 Thank you all you lovely mommies for joining
us & makeing this very day extremely special.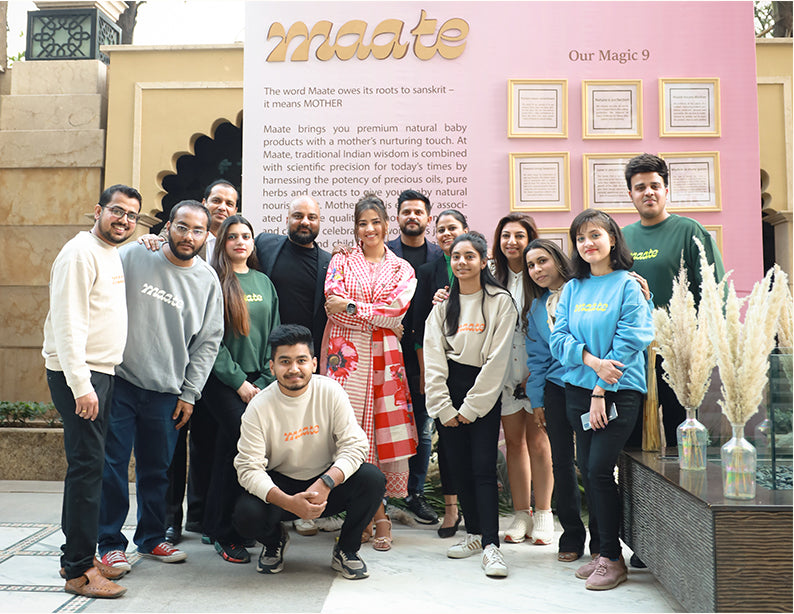 A big shout out to our maate team for
pulling this off so wonderfully!

Our co-founders, Priyanka C Raina, Suresh Raina,
Abhishek Chaudhary & Vivek Chaudhary who
always appreciate and motivate the team.